We're Hiring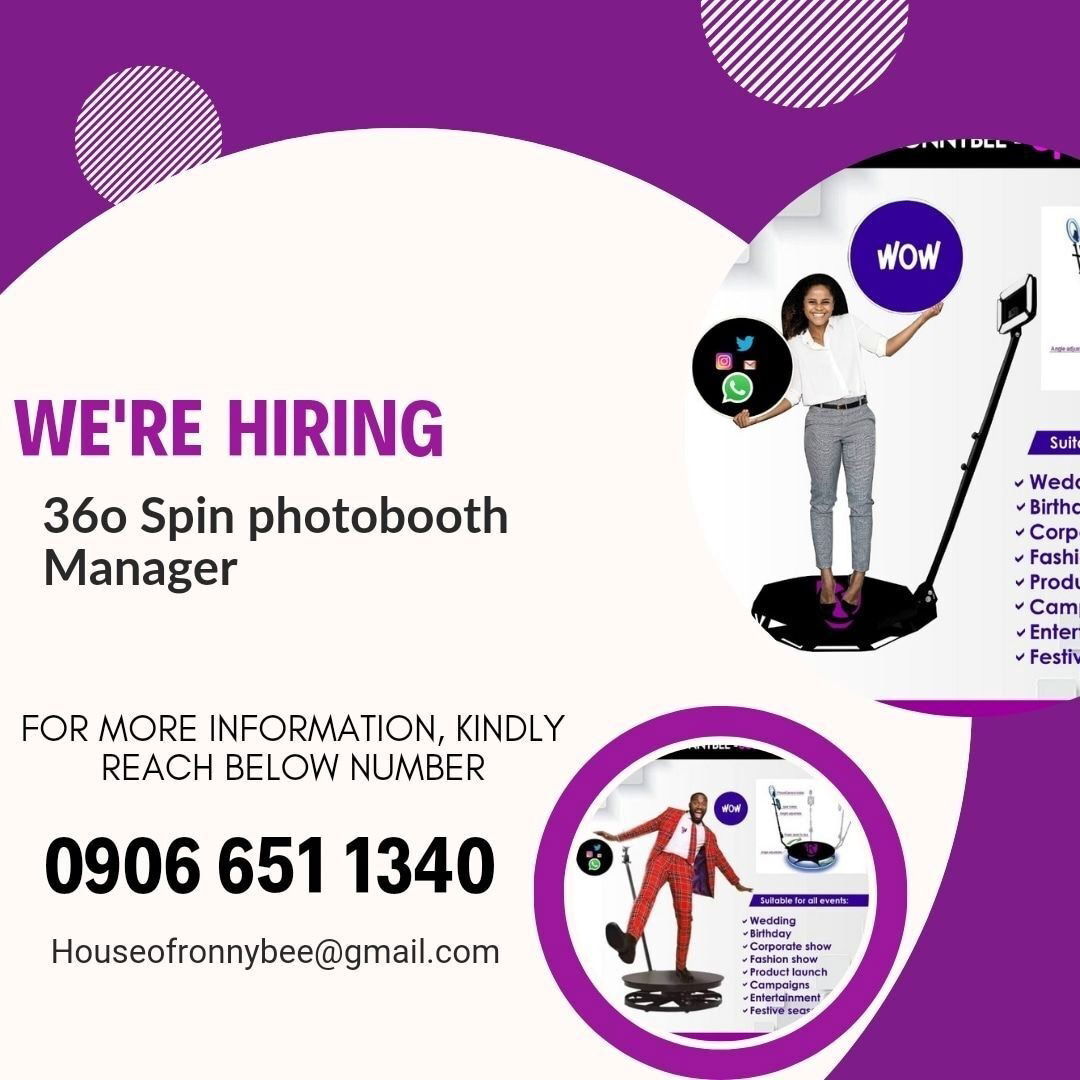 360 PHOTO BOOTH OPERATOR

Job Description

1.Picking up Equipment, taking to Event Location,
2. Setting-up, Operating the booth and ensuring quality, troubleshooting, assisting the guests.
3.Breakdown, and returning photobooth equipment to office/ warehouse. Arrive at the events on time!

4.Adjust the camera and software settings.(Experience Needed)
5.Help guests enjoy their photo booth experience and guide them through it, be personable.
This job also provides you with endless networking possibilities.